Alderaan

Se alguma vez foi necessário um exemplo do mal irremediável que foi o Império, basta olhar para os destroços de Alderaan. Um mundo influente, Alderaan foi representado nos dias finais da República por políticos venerados como Bail Antilles e Bail Organa. Um mundo pacífico, Alderaan era desprovido de armamentos em uma era de conflito galáctico. No entanto, não era desprovido de coragem. Alderaan foi um dos primeiros defensores da Aliança para a Restauração da República, apesar de que seus funcionários prudentemente mantiveram todos os laços com a Rebelião em segredo. Apesar da discrição, o Império sabia que lá era um refúgio de atividade rebelde, e o Grande Moff Tarkin marcou o belo mundo para uma represália, assim que a Estrela da Morte se tornou operacional. A principal arma massiva da estação de batalha obliterou Alderaan, deixando apenas um campo de asteroides sem vida para trás.
AFILIAÇÕES
Família Real da Alderaan,
VEÍCULOS
Tantive IV,
Cruzador Alderaano,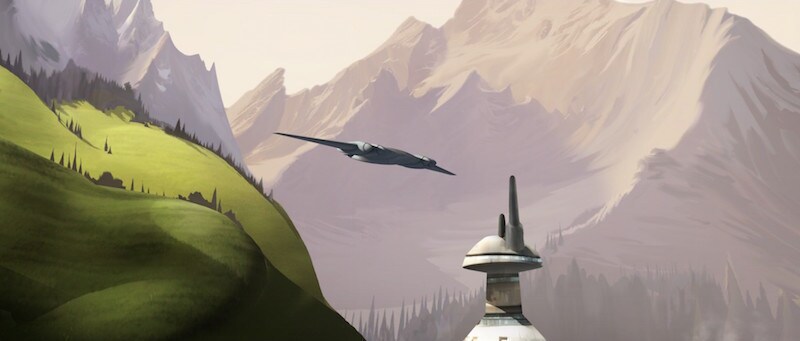 O Mundo Central de Alderaan era um dos mais antigos e prestigiados planetas da República, conhecido pela sua arte e cultura e uma tradição de ajudar outros mundos. Nos últimos anos da República, o pacífico planeta foi representado por Bail Organa, um Senador Legalista que apoiou o Chanceler Supremo Palpatine, enquanto procurava ajudar os refugiados das Guerras Clônicas.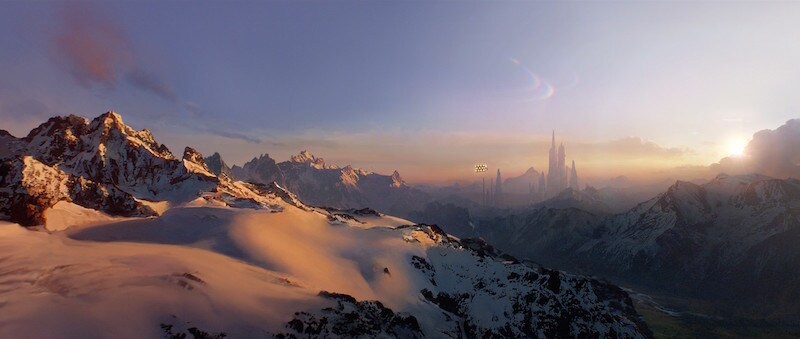 Despite his support for Palpatine, Organa became alarmed as the war ground on and the Supreme Chancellor amassed more and more powers. As the Clone Wars wound down, he met in secret with like-minded Senators and prepared to resist Palpatine's rule if such a step was necessary.
GALACTIC CIVIL WAR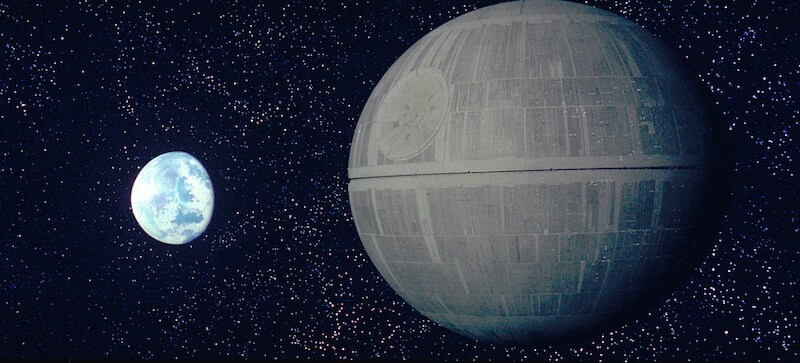 Alderaan remained part of the Empire, but Organa secretly helped knit separate resistance cells into the Rebel Alliance and groomed his adopted daughter Leia to take his place in the Senate. To cow rebellious systems and demonstrate the Death Star's power, Grand Moff Tarkin turned the battle station's superlaser on Alderaan, destroying the planet and killing its inhabitants.